Refrigeration Warehouses
We provide complete design, equipment sales, installation, and service for large and small refrigeration warehouses and special refrigeration applications in your area.
Space planning
Refrigeration requirements
Complete mechanical, electrical, and control systems
Lighting and lighting design
Pallet racking systems
Special refrigeration process systems such as blast chiller/freezers and ice builders for thermal storage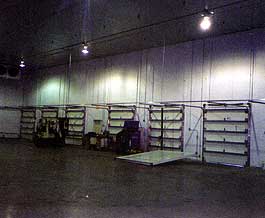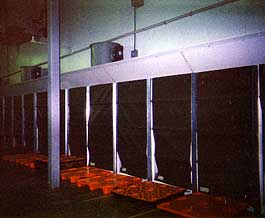 Below Zero Refrigeration can also offer an abundance of knowledge in areas such as refrigeration technology, energy management, safety management and procedures, and forklift and warehouse safety.
Below Zero Refrigeration has built a reputation as an efficient and safe operation; now you have the opportunity to tap into the creative energy and time proven techniques that will reduce your operating costs. We can provide you with immediate answers to your most difficult problems in efficient warehouse operations. Please contact us for a no obligation consultation during which we will review your warehouse opperation and its current needs and offer advice on how to safe you both time and money.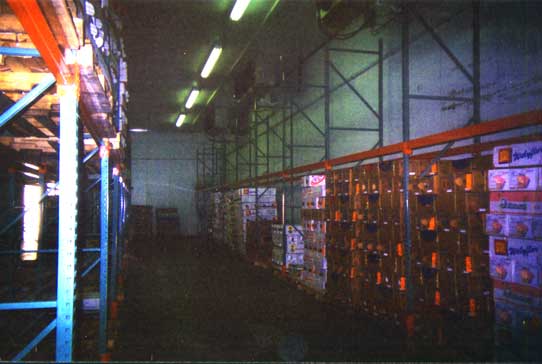 No matter what your needs are, put Below Zero Refrigeration's experience to work for you.