Welcome to
Below Zero Refrigeration
, manufacturer of Commercial Walk-in Coolers and Freezers, Refrigeration Warehouses, Blast Freezers, Industrial Refrigerated Buildings, Cold Storage Facilities, Display and Floral Walk-In Coolers, Ripening Rooms, Pre-Coolers, Refrigerated Doors, and Convenience Stores.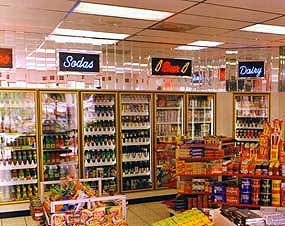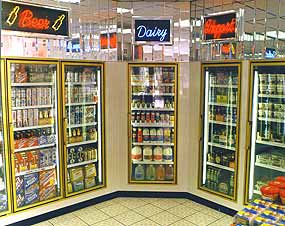 We custom-design exceptional Walk-In Coolers and Freezers, providing our customers with their specific refrigeration needs. We take great pride in manufacturing superior products and providing fast, responsible Customer Service. We also offer large or small design assistance to suit your needs.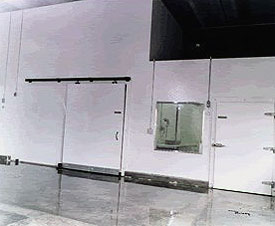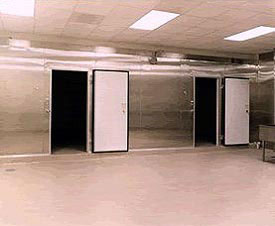 Below Zero Refrigeration
invites you to browse through our web site and should you not find what you are looking for, feel free to contact us through the Information Request link. We are here to serve you and realize that our success is tied to yours. Allow us to answer any questions you may have and design around your needs!
Below Zero Refrigeration
P.O. Box 970767
Miami, Florida 33197
Office: (305) 234-8272
Cellular: (305) 323-2402
Email: contact@belowzerorefrigeration.com